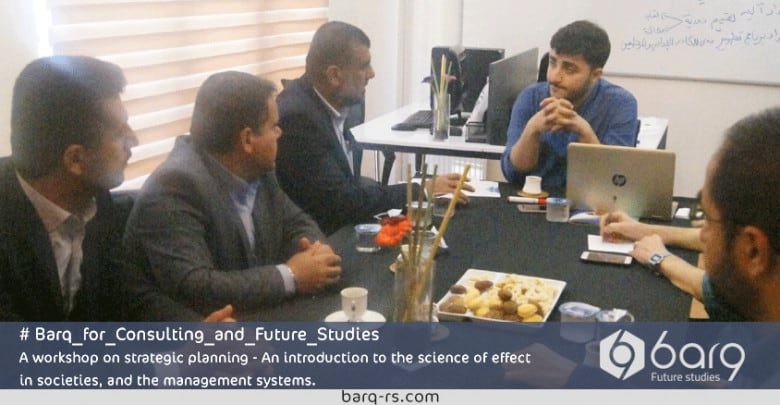 In its official location, Barq for Consulting conducted a training interactive workshop for the team of (Runaky for teaching and media work) on 25 & 26 of April 2018. It addressed the principles and introductions of social media and methods of effect on the different intellectual incubators and the application of these conducts in environments of different components, in addition to the main principles in management science and leading the public opinions institutions in their research and media branches.
On the first day, the training was conducted by the head of research and studies unit in Barq, advisory Mahmoud Ibrahim Al Muayyad, under the title (An introduction to the science of affect in societies). Al Muayyad holds advanced studies degree in the issues of security and defense, excellent average at the scale of the EU, ECTS, awarded in the department of Middle East studies in the Swedish Lund University.
On the second day, the training was conducted by Bachir Kifah, Barq for Consulting director general, an expert in management and institutional training, under the title (an introduction to management systems).