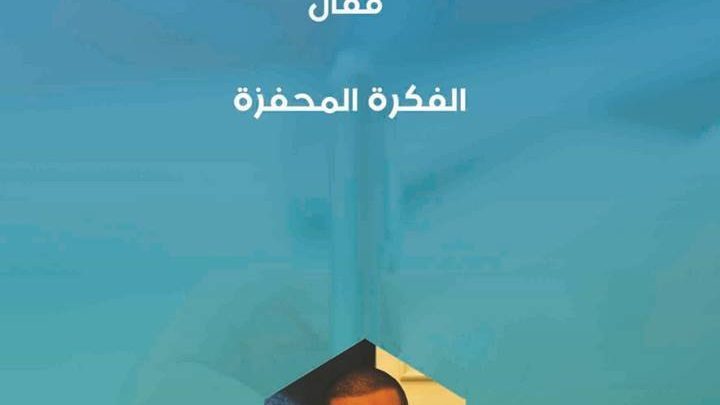 Among the most influential motivating ideas that played a role in the awakening of some nations through the ages is the idea of equality called for by Martin Luther. This simple idea has been realistic and inspiring enough to become part of all Black Americans and be embedded in their thoughts and lives. Other ideas include "We Want Bread" and "Be United, Land Workers", which have been the two motivating ideas of socialism.
Likewise, for change to take place and be effective change makers should come up with motivating ideas that unite people and exemplify their aspirations.
To read the article please click Here
To Request The English Version Of The Article Please Contact Us.