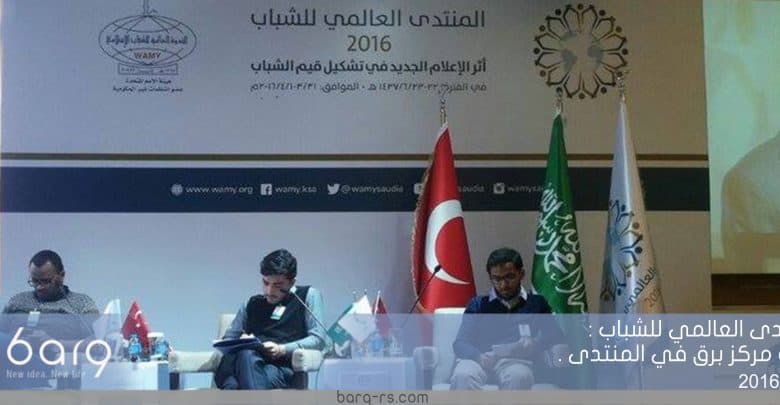 In cooperation between Barq Center for Research and Studies and the Yemeni media institution, the Arab institute for strategic studies organized on Tuesday a dialogue forum entitled "A year without homeland".
The forum addressed the violations and losses in the economic, political and social fields as a result of the Houthis coup and the ousted president Ali Abdullah Saleh.
The forum also tackled the repercussions of the Yemeni situation on the region and the international community moral responsibility towards Yemen.